One Icon, Many Faces.
The Rainforest Jacket
Cosy, strong, but most importantly so much fun: The Rainforest Jacket knows its way to the heart of kids because it refuses to age. With a larger-than-life spirit and a range of models to suit all kinds of young pioneers, it is the quintessential jacket for kids to embrace the magic of being outside.
54.4287°N,2.9613°W
Discover also:
Men
/
Women
/
Kids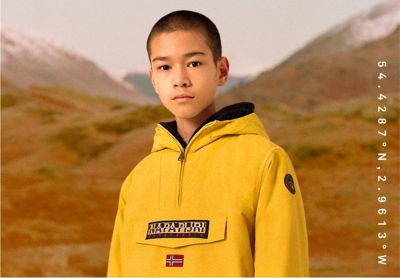 Rainforest Summer
Rainforest Winter